Our Mission
We empower nonprofit organizations to use the reach of the Internet to advance their causes. We do this by providing reviews and advice on digital tools and by offering consultation for digital marketing services such as Google Ad Grant management. Our team has decades of combined digital marketing experience, and above all, the desire to help nonprofits succeed in their respective missions.
Our Review Methodology
With every product we recommend, we create our own "test" account and run through every feature of the software as if we were a real user. When possible, like with donation forms, we can even embed a live example in the review post for you to test yourself.
While we're using the software, we take screenshots and notes along the way. We'll also find some reason to contact the support team, to evaluate their response time and helpfulness. Often this results in spending a dozen hours or more with the tool, so we truly know its functionality.
Finally, when it comes time to review, we consider the product on a few factors:
Price – There's no avoiding your budget, so first off, how much does it cost?
Features – Does it do enough to make it worthwhile? And does it really do what it claims?
Ease of Use – Can your whole team use it, or will they hate it? How about your donors or members?
Support – When the inevitable happens, do you have help? What kind of support is there?
And then we compile that all into a detailed word review with pictures and sometimes, mini-tutorials.
How Do We Find The Time & Money To Do This?
We use carefully chosen affiliate links and referral programs to help fund this site.
Practically, it means that software providers pay us a small commission if you purchase their product after clicking our link. It doesn't cost you anything extra, (in fact our links often give you discounts), and it enables us to treat this website as our full-time job. That means more time spent reviewing the tools, writing useful content for you, and more in-depth, useful information.
Not all the providers we review are affiliates, but we hold them all to the same high standards when we evaluate them. Being objective is the foundation of our reviews.
Who Are We?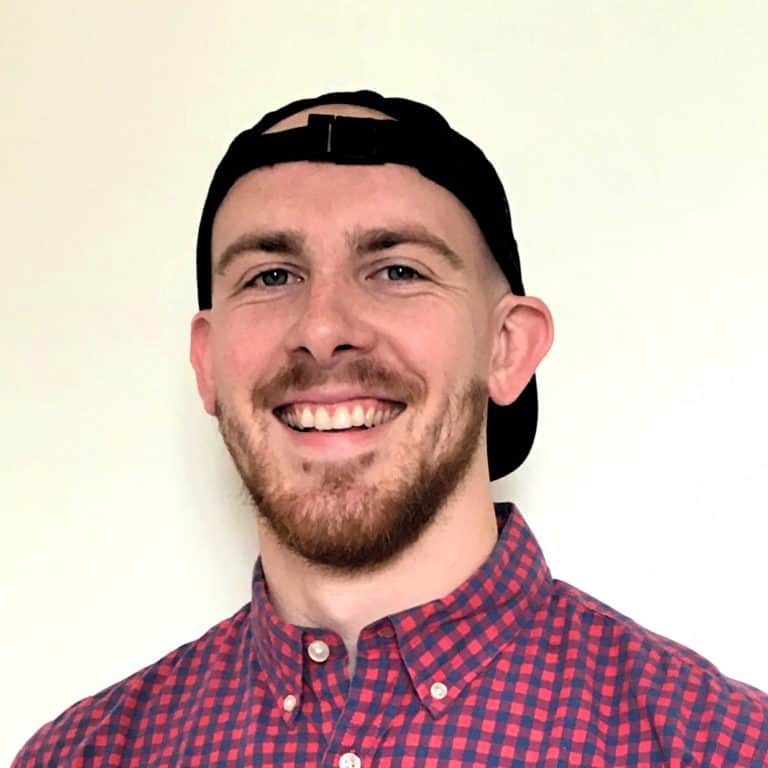 Jason is the founder of The Digital Nonprofit and nonprofit tech evangelist. Over his 9 years in the digital marketing space, he has personally taught hundreds of nonprofits how to take advantage of digital tools to advance their mission. Outside of work he enjoys bicycling with his wife around Philadelphia.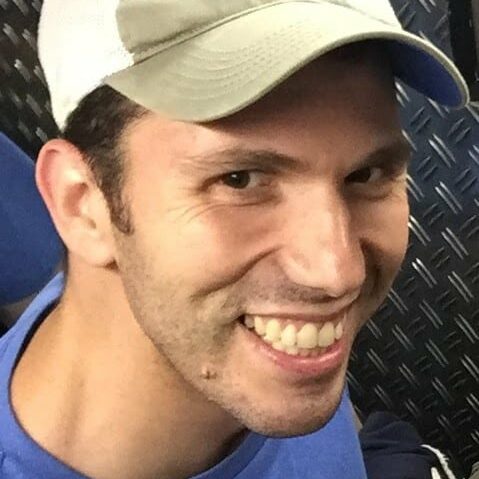 Yaron is a digital marketing veteran of 15 years. He's served in executive and advisory roles at a number of digital media companies. In recent years he has shifted much of his focus to working with nonprofit organizations as well as companies aimed at making a social impact. When not working, Yaron enjoys hiking with his family.
Should you ever have a question regarding a review, please feel free to contact us or leave a public comment in any of our reviews.
The full legalese version of this disclosure can be found in the Privacy Policy.